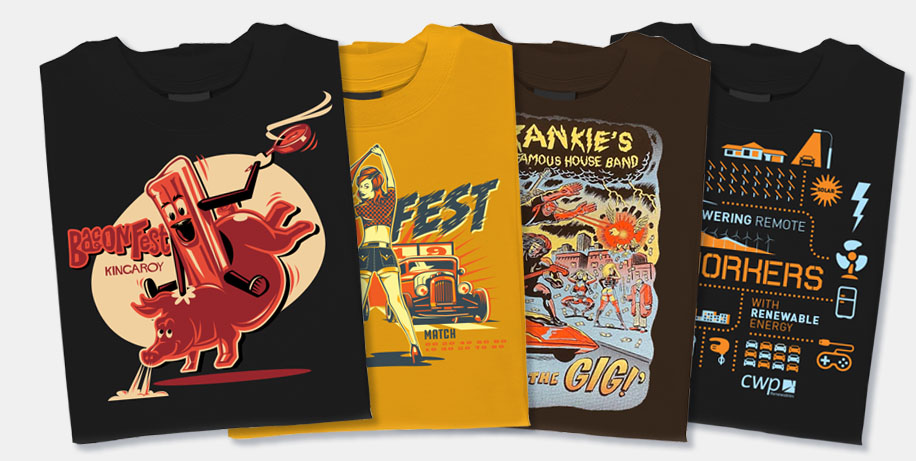 Hard Core Logo is a screen printing business located at Beresfield NSW, just outside of Newcastle. We custom print for our clients, and we also have our own cool range of t-shirts and other garments including hoodies. With over 30 years' experience in screen printing and 10 years in our current form, we know how to print t-shirts, and we've seen the other shops come and go.
Being a small business and always busy, we find it hard to answer the phone, so it's best to email us your enquiries. But before you do, here's a checklist of what we need to know -
1. How many shirts (or other garment) do you want printed ?
2. How many sides of the garment do you want printed ?
3. How many colours are in your print ?
4. What colour are the shirts (or other garment) ?
5. How are you to supply artwork ? A mock up or sketch is fine to start with, but the best to print from is a vector file (eps, ai), or a hi-res jpeg at the least.
If you do not have artwork, we can throw your ideas out to one of our talented friends to put it together for you.
Email us at : petehardcorelogo@gmail.com
Check out all the stuff we do at www.facebook.com/HardcoreLogo
and Instagaram instagram.com/hard_core_logo
Hard Core Logo. We print t-shirts.